We are hands-on and take our clients' success seriously.
We stay with you until you reach your goal.
---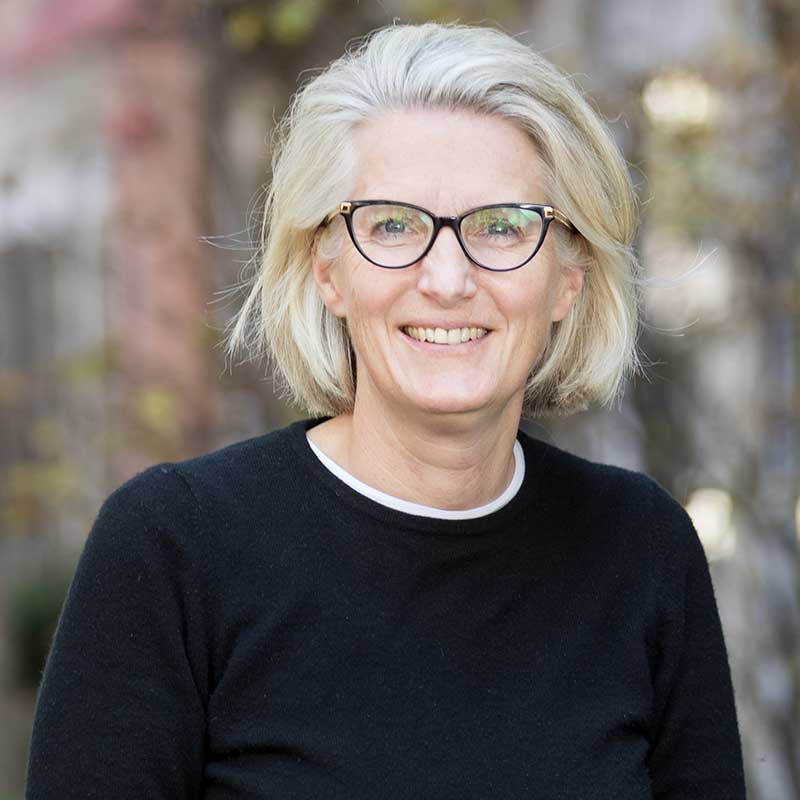 Betsy Grenier is Principal and founder of Hannah Street Consulting. Her founding vision, to provide high-quality, affordable capacity-building services to non-profit organizations of all sizes, continues. Betsy has substantial experience in both organizational and fund development. Her background is in fundraising for arts/cultural organizations in New York and Boston. She served as Vice President for Institutional Development at the Society for the Preservation of New England Antiquities (now Historic New England) in Boston. There she managed fundraising and external affairs, strategic and museum planning. Previously Betsy was Director of Development for the American Federation of Arts in New York.
Betsy has a Bachelor of Arts from Connecticut College, a Master of Arts from the Eagleton Institute of Politics at Rutgers University and an MBA from the University of Connecticut. She served as a Trustee at Connecticut College and the Southside Community Land Trust.
Betsy can be reached at bgrenier@hannahstreet.com.
---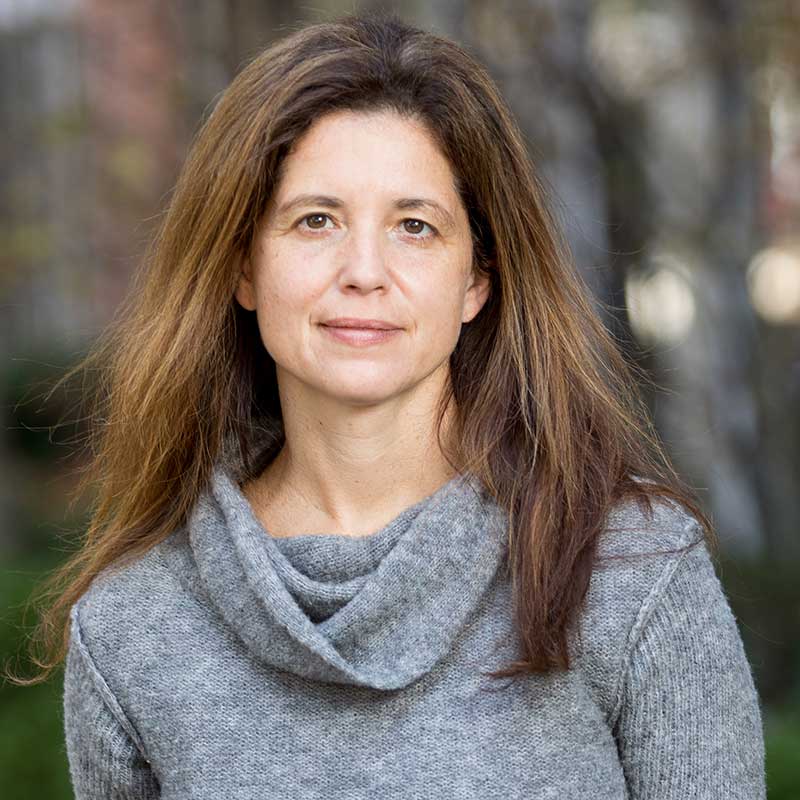 Jen Gazdacko is a Partner. She joined Hannah Street in 2011. Prior to that, she served as the Executive Director of RISE – Rhode Islanders Sponsoring Education. In her capacity at RISE she developed, funded, and implemented programs, significantly expanded contributed income and the volunteer base, generated a functioning endowment and secured national funding. She brings substantial experience in planning for RISE, working with external facilitators and implementing strategic directions.
Jen holds a Master of Arts in Mass Communications from the Walter Cronkite School of Journalism at Arizona State University and a Bachelor of Arts from Boston University.
Jen can be reached at jgazdacko@hannahstreet.com.
---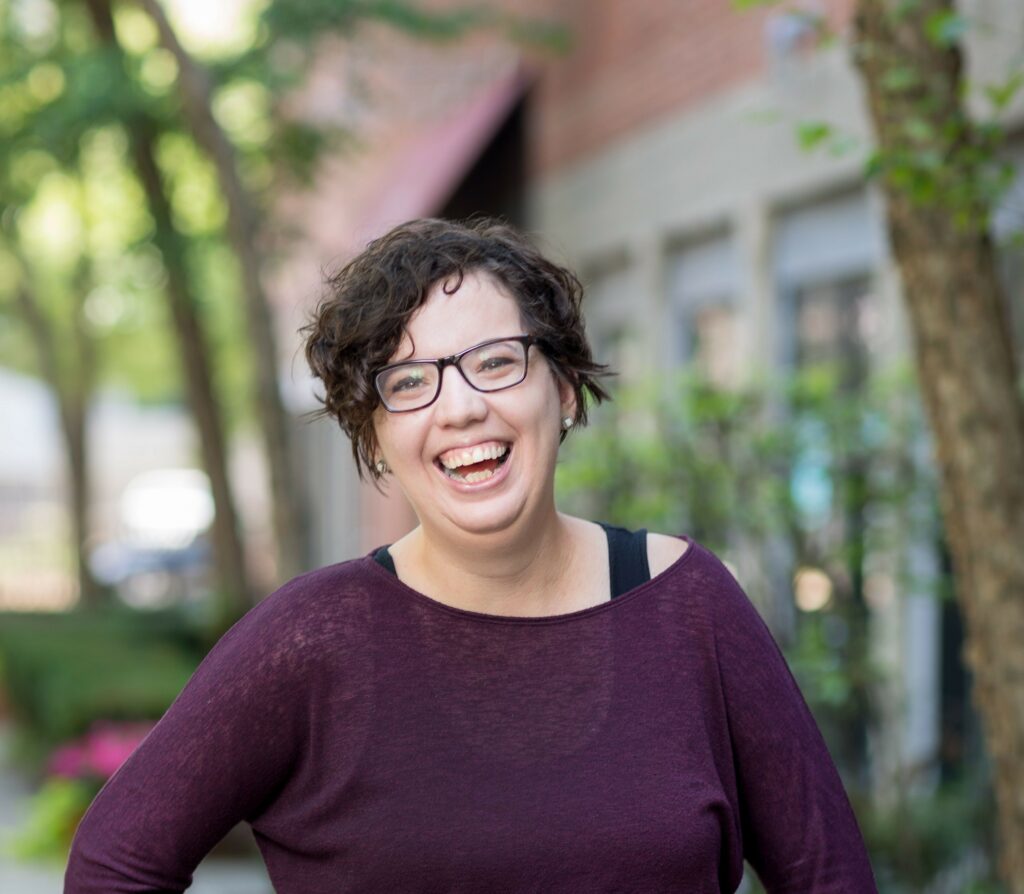 Leslie Zwicker is the Operations Associate. Prior to joining Hannah Street in 2021, she served in the Massachusetts Fourth Congressional District office, first as Special Projects Director for Congressman Joe Kennedy and finally as Senior Advisor to Congressman Jake Auchincloss during the transition period.
There she specialized in constituent service, office operations and community outreach, acting as a liaison to nonprofits, the business community, elected officials, and community-based organizations.
Leslie holds a Master of Public Administration from the University of Rhode Island and a Bachelor of Science in Communications from Champlain College.
Leslie can be reached at lzwicker@hannahstreet.com.
---